how to pick the right tiller
How to pick the right tiller for your tractor
There are several things you must consider.
When you are evaluating three-point rotary tillers, there are essentially two drive options: chain or gear. Both have their merits, while gear-drive tillers can offer some limiting factors that might make them ill-suited for your tractor type. Both chain-drive and gear-drive tillers offer rotor speeds of around 200 revolutions per minute (rpm), more than adequate for tilling in the 2-mph range. Both tillers offer end-mounted drive systems that are easy to maintain. Gear-drive tillers put more torque to the ground, making them better for virgin soil, although chain-drive tillers will do an adequate job as well. Weight can also be a limiting factor depending on the size of your compact tractor — gear-drive tillers tend to weigh more than chain-drive models.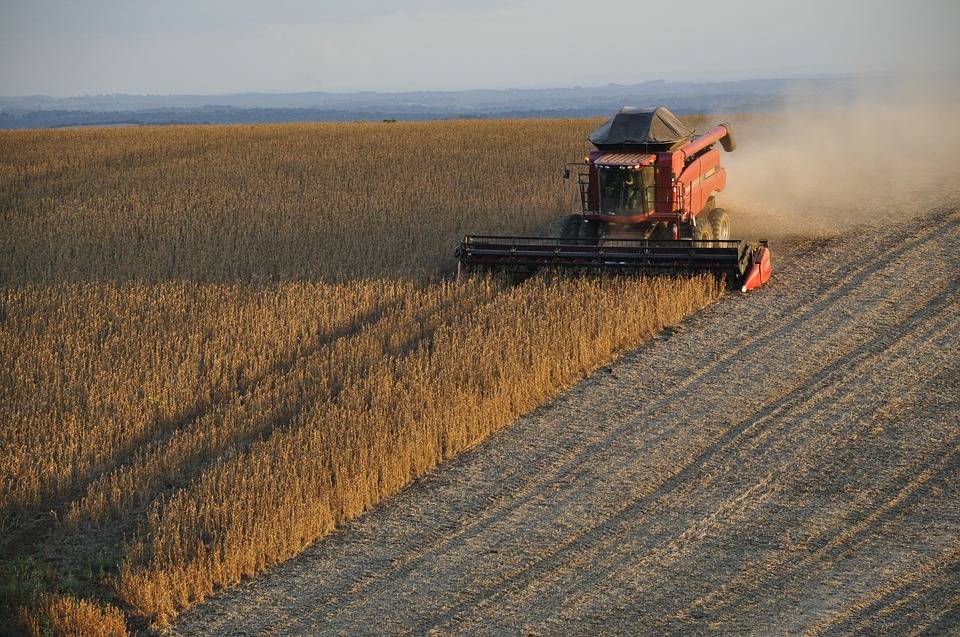 The number of tines per flange on the rotor is also a question you need to answer. That number, usually either four or six, varies by manufacturer and model and should be a point of consideration when you are purchasing a rotary tiller. The more tines, the more horsepower is required to turn the soil. A typical six-tine-per-flange tiller can require up to 23 percent more horsepower than a comparable four-tine model. Consider this: A typical 5-ft rotary tiller with four tines can be run by a 25-hp tractor and the same 5-ft rotary tiller with six tines would need a 31-hp tractor to operate the tiller at peak performance. A 40-hp requirement jumps to nearly 50 hp with six tines. That is significant and should factor into your buying decision. Additionally, similar to the gear-drive vs. the chain-drive comparison, more tines per flange also means more weight. Be certain that your compact tractor has the muscle to lift a six-tine tiller out of the ground.
Other Considerations When Buying
Almost all tiller manufacturers provide specifications on their tillers that state the tilling depth: This tiller can till 7 in.Deep! That's great, but tilling depth is a specification that is a bit deceiving. While it is true that depth can be controlled to a certain degree with the skid shoes on the tiller, it is also true that to get to the stated tilling depth on most three-point rotary tillers you must make several passes.