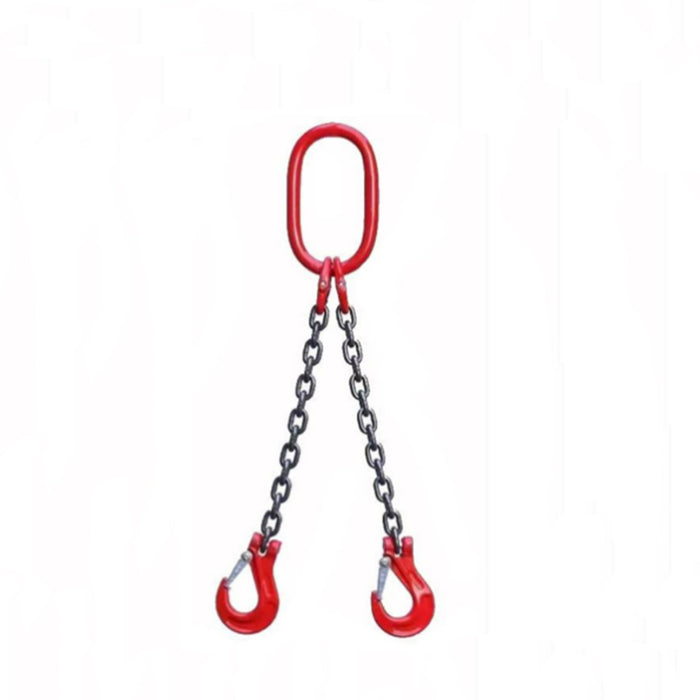 Agrotk Chain Sling Grade 80 Chain with Double Hooks 3 Tons
Availability:
Only 5 left!
Original price
$66.00
-
Original price
$66.00
Description:
Heavy duty 8# chain 2 meters with double hooks 3 tons (1 strong ring for 3 tons, 2 double loop buckles for 2 tons, 2 8# chain 2 meters, 2 2 tons horn hooks)
Application: lifting and hoisting
Material: Chain and components are made from alloy steel for greater strength. Components are powder coared.
Technical Data:
Shipping Dimension: 17.72"x17.32"x10.24"
Shipping Weight: 176.37 Lbs
Wide Application:

Chain slings for lifting can be used to lift very heavy and bulky loads on a regular or repetitive basis. Ideal for harsh environments such as steel mills, foundries, and machine shops.